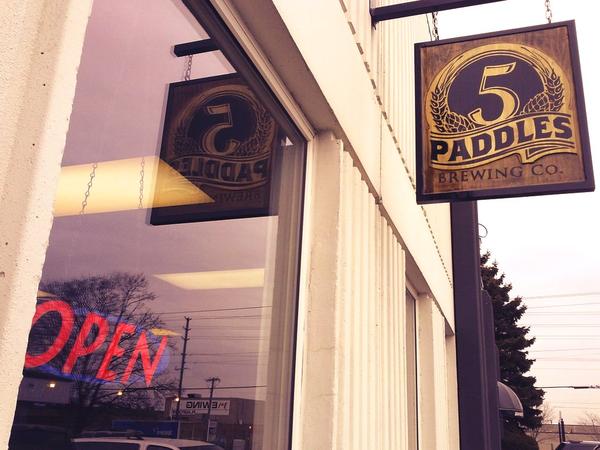 We have now been open for just over a week at our new location (1390 Hopkins St Unit#3) and it has been awesome. We are no longer packed like sardines (I haven't rubbed up against Ian in over a month!). We no longer have to brew after midnight as we can brew and turn our pumps on without blowing fuses in this building. We are right next to The Great Canadian Meat Co. & few things are better than the smell of smoking pepperoni in the morning. We have room to grow in this new spot and hopefully we will be here longer than a year and a half.
Thank you to everybody who has supported us in Durham and beyond. This spot wouldn't happen without you guys and we can't thank you enough. We were built on the philosophy that good beer will take care of itself. If our beer is great our business will grow, if it isn't the business won't. We promise to keep our eyes on that prize and keep the good stuff coming.
We will be arranging proper tours on Saturdays and will be putting on a few small beer events here in the next few months. Stay tuned here or on our facebook or twitter to find out the details on these things and more as they roll out.
Cheers,       Spencer "rub-a-dub-dub" McCormack