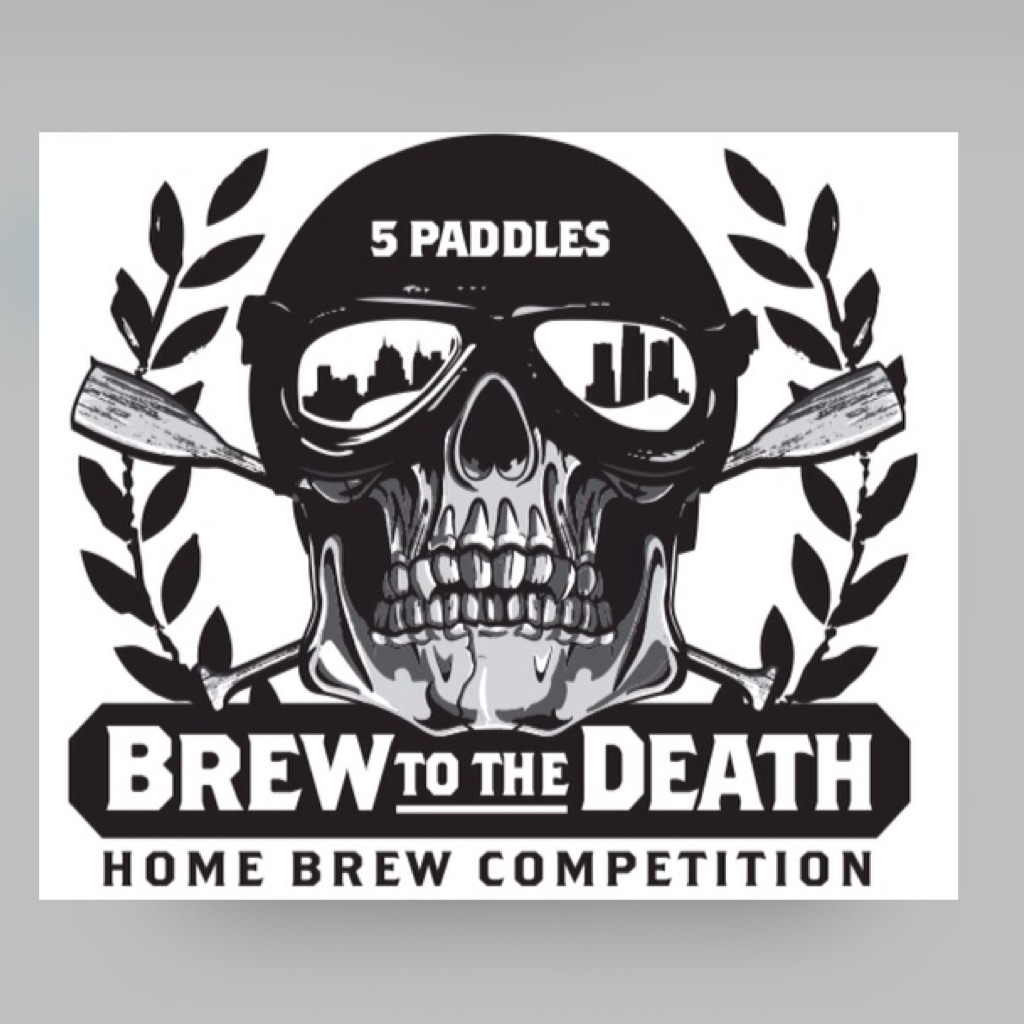 If you haven't heard, we're having a home brew competition.  Every competition must have its own set of rules, here are ours!
2) Label your beer clearly with your printed entry information. Please affix the label to the beer with an elastic. If bottles break during shipping and entry information becomes unreadable we will make every effort to contact the sender in order to deal the issue but we can make no promises.
3) Entries are $6 per entry. You can pay via paypal while registering via Reggie or send a cheque made out to Erin Broadfoot. No refunds.
4) All beers must be brewed on home brewing equipment. All grain and extract beers will both be accepted.
5) 3 bottles of beer per entry please! We don't care what style bottle, what size bottle or what kind of cap – as long as there are 3 bottles. If you send less than 3 and your beer makes the Best Of Show (BOS) round and we have no beer left, you will be automatically disqualified from the BOS round.
6) Be creative and have fun! It's just beer, it's meant to be enjoyed.
Thanks to our awesome sponsors, there will be some kick ass prizes!